Mobile Heroes
Mobile World Congress 2013
23 February - 1 March 2013
Art on the Fringe
Mobilography Exhibition
Heroes of the Mobile Fringe is proud to present our inaugural exhibition, showcasing the work of 3 extremely talented artists who use their mobile phone's as their medium for expression.
Tracey Moberly describes why she choses this medium "as an artist my mobile phone has developed and grown from my inspirational muse via SMS to paint box and pallet with both high and low resolution phone camera specs and the different Apps I use. I create large scale canvases for gallery exhibition and commission filtered through Apps such as Instagram. I use it in a wide number of disciplines from creating films and music industry videos to embroidered and art worked text messages thus giving longevity to an otherwise disposable medium. My mobile has become not only my tool box, but a vehicle to take and make my creations globally ...
About the artists.
Tracey Moberly is an artist, author, lecturer, radio show host and photographer and was the co-owner of the Foundry – a bar, gallery and community hub – in Shoreditch, East London.Tracey lectures in Fine Art & Interactive Art.
Tracey is a socio-political artist whose work is multi-disciplinary and cross-platform. Working on her own individual projects along with collaboration and mass participation projects. Her book Text-Me-Up! has received international acclaim. The book is based on Tracey having saved every text message she has ever received since 1999. It consists of three narratives made up of past and current text messages woven together by an autobiographical story covering eleven years of Tracey's life. It also has over 2,500 images and documents much of her art and work. Many of her text messages have been used to create art works. Tracey's recent exhibitions include Tweet-Me-Up! at The Tanks, Tate Modern and Label at Tate Britain, London, both heavily focused on new digital media technology; social networking and the mobile phone.
tracey (at) foundry.tv
Ben Lowe creates thought-provoking artwork that explores human emotions. His work straddles different artistic styles, using figurative and landscape elements to provide context, and layers of abstraction to capture atmosphere and feelings of emotion. Lowe's variety and depth of source imagery, coupled with his command and subtle use of different styles, results in complex but accessible artwork that is both rewarding and evocative. Ben Lowe lives and works in London.
Heike Schuricht – You can call her a "Multipotentialite". The only constant in her life is shape-shifting, exploration and evolution. Photography being her profession, along her life she has followed different careers: language teacher, handy(wo-)man, sales person, musician, grafic and webdesigner among others. Throughout these experiences she developed different stocks of knowledge, which influenced her ability to recognise and exploit particular entrepreneurial opportunities. She launched different businesses and created a magazine.
Heike was born in Turkey to German parents, and raised in Berlin, Germany, with a one year highschool experience in the USA, Heike now lives and works in Barcelona, Spain since 1999.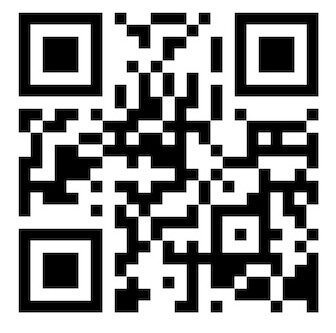 The show is on for a week so come and view the 50 pieces of Mobilography in the coolest space in town, MOB, Makers of Barcelona. It is open daily 10.00am – 7.30pm.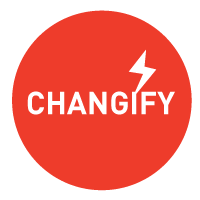 Design for Social Change is the company behind Changify, The Local Change Platform, is our latest Heroes supporter for the Innovation on the Fringe event this Sunday, 22nd Feb. Changifyenables you to change your neighbourhood through their system of Spot. Rate. Share. Get backed - check them out on the links below and make you sure you chat to Priya Prakash at the event, Changify is one of our demo's on the day too - hurrah!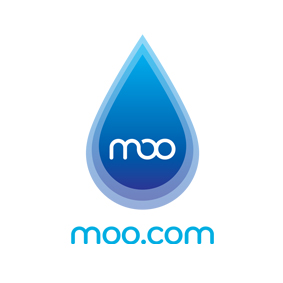 Moo makes life a little less virtual
We help our customers print things like Business Cards, Postcards andMiniCards, making it easy for them to share information about themselves or their business in the real world.
Print is simple and wonderful. We love it.

MOB - Makers Of Barcelona is a collaborative workspace/playground/school for the creative, the innovative and the business-minded. With 1000m2 of co-working space + maker space + event space along with an exhibition area, window display, showroom, porch, idea-wall, basic kitchen, meeting room, classroom, workshop area all of which accessible from the ground floor. Housed in an old textile factory in the Eixample neighborhood, MOB has all the characteristics and charm of the old and new Barcelona. From coming up with an idea, looking for collaborators, making prototypes, to selling and marketing your design and creation, MOB assists all professional in the creatives fields and those that are curious to increase their potential and visibility.